Faith Fellowship
We invite you to join with us as we worship, learn, grow and encourage one another.
Click Here Sundays around 11:00 AM Eastern Time for Live Streaming of Sermon
Looking for People who Love to Worship
We love to worship God! Come and join us as we worship Him every Sunday morning.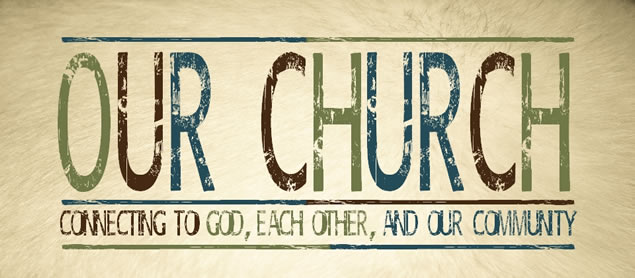 Our Mission
Faith Fellowship is a ministry where every person is welcome to experience a growing relationship with Jesus Christ and to share His Love with others. More specifically, we are a team of multi-generational, multicultural congregation in the center of historical Bedford focused on reaching young families of diversity in our local community.

Meeting Times
SUNDAY:
   9:30 – 10:15  Christian Education
   10:30 – 12:00 Morning Worship
WEDNESDAY:
   11:30-12 Prayer
   12-1 Bible Study
   6:00-6:30 PM  Dinner   
   6:30-730 PM Adult & Youth Meetings