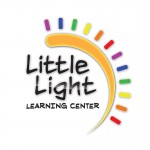 Little Light Web Page


Little Light Facebook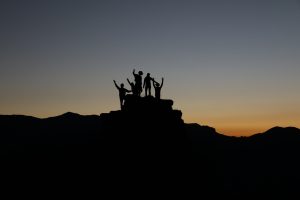 Youth Group
Our Youth Group led by our Youth Pastor, Kimberly Booth.  They meet on Fridays for Dinner at 6 PM till 8 PM.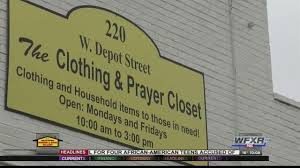 The Clothing and Prayer Closet (by appointment only at this time)
The Clothing and Prayer Closet is a ministry to help families who are struggling financially and have no local support system to help them. The Closet stocks clothing, shoes, household goods, furniture and toys.  There is no charge for anything.  Donations are also welcome, and if you need prayer, there will be prayer counselors on hand to pray with you.  Please contact our office for an appointment if you desire to see what is available that may fit your needs:  540-586-0677.