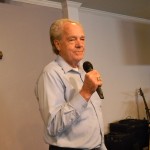 Market square Ministries

Jim and Hilda Craft take the Gospel in song to those who are not able to get out on a regular basis.  They minister to a variety of people in Bedford at:
Bedford Nursing Home – Oakwood Manor – Carriage Hill
Woodhaven Nursing Home – Elks Home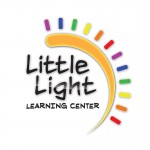 Little Light Web Page


Little Light Facebook


Ministry Of Andrew

Some of our members go out on a regular basis to welcome those who have recently moved to the town of Bedford, Virginia.  If you would like a visit, contact our church, and we will be glad to come and visit you.
The Clothing and Prayer Closet

The Clothing and Prayer Closet is open Monday and Friday, from 10 am to 3 pm. It's goal is to help families who have nothing and have no local support system to help them. The Closet stocks clothing, shoes, household goods,  furniture and toys. There is no charge for anything. Donations are also welcome. And if you need prayer, there will be prayer counselors on hand to pray with you.